THE COMPELLING STORY IS AT LAST REVEALED!

F

inding

K

ate
The Unlikely Journey of 20th Century
Healthcare Advocate Kate Macy Ladd
By Meryl Carmel
While the Gilded Age is dominated by figures such as Rockefeller, Carnegie, and Vanderbilt, their wives and daughters often lived behind closed curtains, staying well out of public view everywhere but the society pages.
Standard Oil heiress Kate Macy Ladd seems, on the surface, to have followed in this tradition. But a deeper look at her life reveals a woman who was fiercely committed to the welfare of ordinary people, and who ultimately became a medical philanthropist with her creation of the Josiah Macy Jr. Foundation. This organization is well-known today for its commitment to improving the education of healthcare professionals.
Spanning two centuries and based on her bare-bones memoir as well as family diaries, letters, and reminiscences, Finding Kate: The Unlikely Journey of 20th Century Healthcare Advocate Kate Macy Ladd reveals one woman's life of faith, charity, and resilience.
$14.95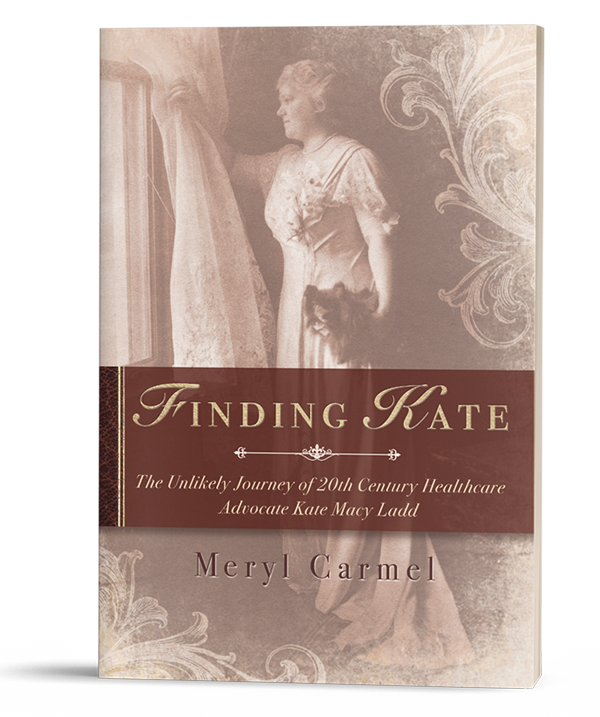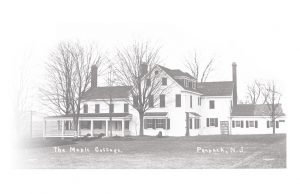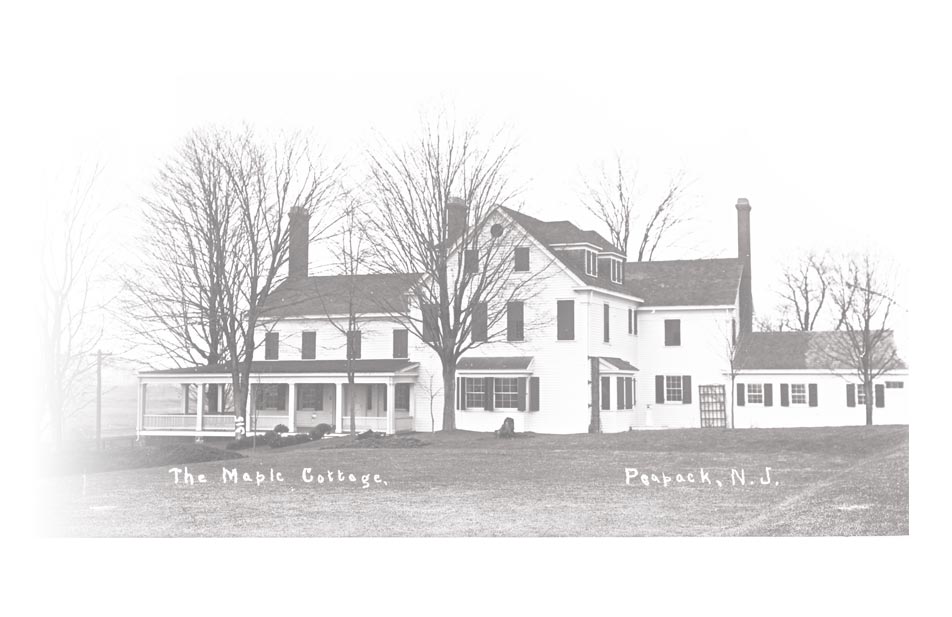 B

ook

H

appenings
Follow this space to track Meryl's upcoming events
Saturday, March 2, 1-3 p.m. Princeton Public Library, 65 Witherspoon St., Princeton, NJ
Meet Meryl at the library's Local Author Day event and book fair. Take advantage of this opportunity to engage directly with her and learn more about "Finding Kate." Signed copies of the book will be available for purchase.
Wednesday, March 27, noon. Clarence Dillon Public Library, 2336 Lamington Rd., Bedminster, NJ
 Join Meryl for a behind the scenes book talk and signing at the Friends Café. Macy and Ladd family photos and memorabilia will be on display to better acquaint you with Kate Macy Ladd and the inspiring story of her life. The author will also share her intriguing personal journey "Finding Kate."
Sunday, March 31, 2-4 p.m. Chester Public Library, 250 W. Main St. Chester, NJ
Say farewell to Women's History Month with a lecture, book signing, and tea sponsored by the Chester Historical Society. This presentation touches upon Kate's family and Quaker heritage, her years in New York City during the latter decades of the 19th century, and her life at Natirar with Walter Graeme Ladd her husband of almost fifty years. "Finding Kate" is told through an informative Power Point lecture illustrated with more than fifty slides, featuring family photographs, many well over a century old, from private collections. To register call the Chester Library at 908-879-7612.
Coming this spring, Sunday afternoons in the mansion house and grounds at Natirar! 

Take advantage of a unique opportunity to relax and enjoy the ambiance of Kate's Natirar mansion house, as Meryl reveals her story through an image rich lecture and conversation.

A lecture, walking tour, and inside peek at Natirar presented by Meryl and local historian and author Barry Thomson. They will share insights about the Ladds and Natirar and the significance of their magnificent property.
Stay tuned for further details and ticketing information.
PHOTO: An Early Unlikely Journey for Kate, Traveling to the American West in 1878