Finding Kate
The Unlikely Journey of 20th Century
Healthcare Advocate Kate Macy Ladd
By Meryl Carmel
While the Gilded Age is dominated by figures such as Rockefeller, Carnegie, and Vanderbilt, their wives and daughters often lived behind closed curtains, staying well out of public view everywhere but the society pages.
[expander_maker more='Read more' less='Read less']
Standard Oil heiress Kate Macy Ladd seems, on the surface, to have followed in this tradition. But a deeper look at her life reveals a woman who was fiercely committed to the welfare of ordinary people, and who ultimately became a medical philanthropist with her creation of the Josiah Macy Jr. Foundation. This organization is well-known today for its commitment to improving the education of healthcare professionals.
Spanning two centuries and based on her bare-bones memoir as well as family diaries, letters, and reminiscences, Finding Kate: The Unlikely Journey of 20th Century Healthcare Advocate Kate Macy Ladd reveals one woman's life of faith, charity, and resilience.
[/expander_maker]
Available now in Paperback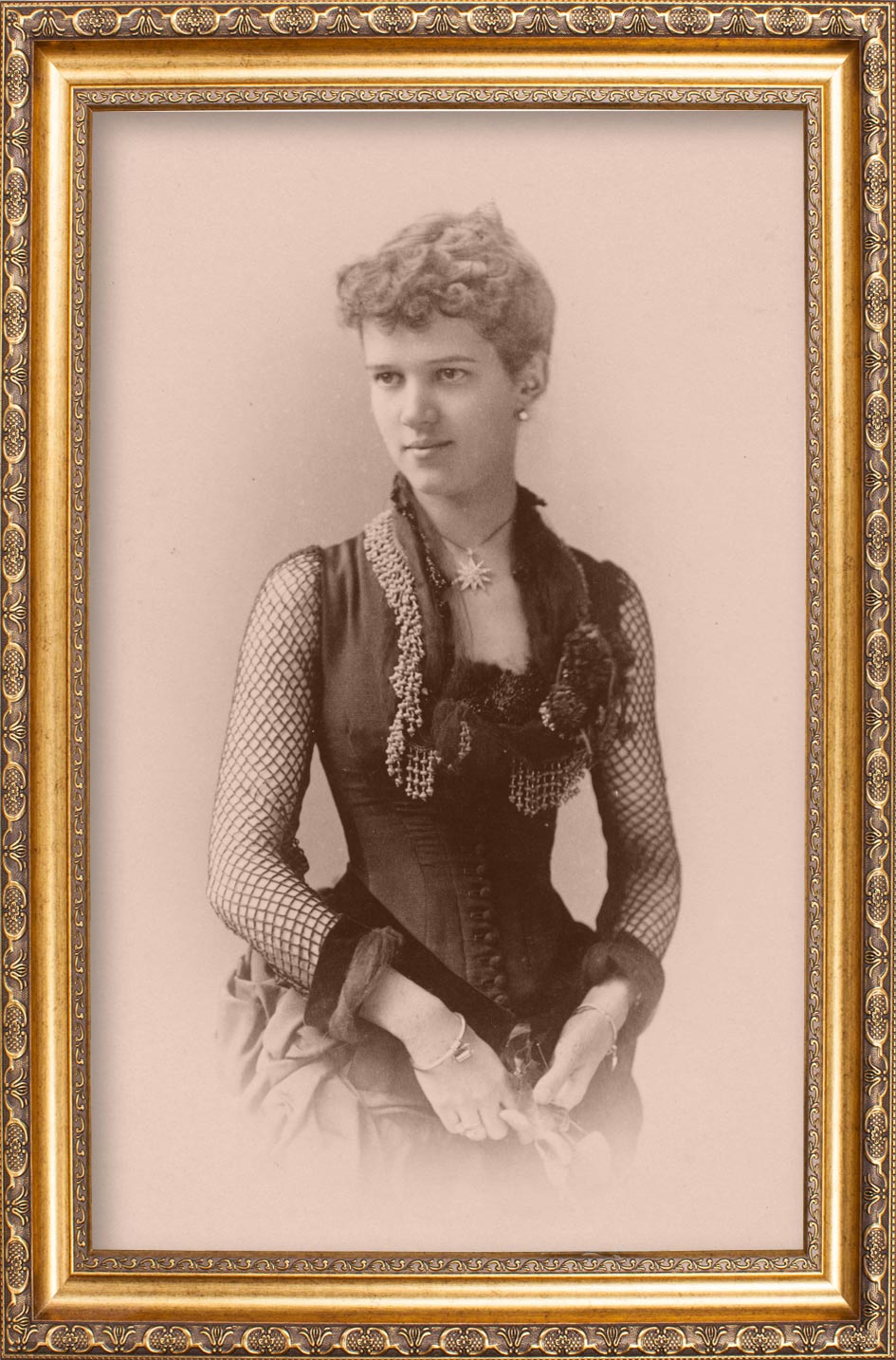 Free books, sign and meeting.
Meeting and we will talk about books.
Meeting and we will talk about books.